Early Life
Childhood and family
Elon Reeve Musk was born on June 28, 1971, in Pretoria, Transvaal, South Africa. His mother is Maye Musk (née Haldeman), a model and dietitian born in Saskatchewan, Canada, but raised in South Africa.
Education
Aware it would be easier to enter the United States from Canada, Musk applied for a Canadian passport through his Canadian-born mother. While awaiting the documentation, he attended the University of Pretoria for five months; this allowed Musk to avoid mandatory service in the South African military. Arriving in Canada in June 1989, Musk failed to locate his great-uncle in Montreal and instead stayed at a youth hostel.
Read More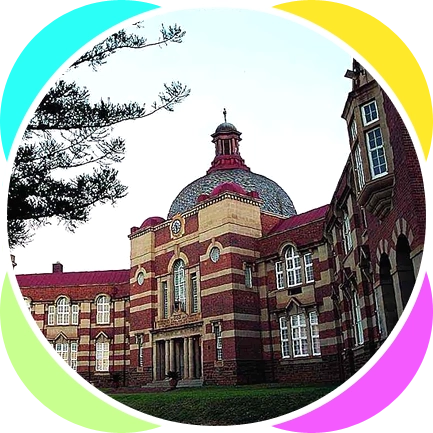 Bio Elon Musk
Elon Reeve Musk born June 28, 1971) is a business magnate, industrial designer, and engineer. He is the founder, CEO, CTO, and chief designer of SpaceX; early investor, CEO, and product architect of Tesla, Inc.; founder of The Boring Company; co-founder of Neuralink; and co-founder and initial co-chairman of OpenAI. A centibillionaire, Musk is one of the richest people in the world.
Musk was born to a Canadian mother and South African father and raised in Pretoria, South Africa. He briefly attended the University of Pretoria before moving to Canada aged 17 to attend Queen's University.
Read More
Elon Musk Future Projects
Elon Musk: A Man of Many Dreams
To say that billionaire tech-preneur Elon Musk is a busy man would be an understatement. Musk finds himself at the helm of a number of companies, each of which have goals firmly set on the future.
To bring electric autonomous vehicles (EAVs) and renewable energy solutions forward, he has Tesla. To give humankind a chance at becoming a multi-planetary species, there's SpaceX. To transform transportation — and build better tunnels — he's working with the Boring Company. To have a hand at the conscientious development of artificial intelligence (AI), he's involved with OpenAI. And, lastly, to augment the human brain's capabilities, he's put up Neuralink.
Read More